HALED Downlight
HALED anti-glare optic design, ultra-thin heatsink, suitable for most applications.

DOWNLOAD:

HALED Downlight.pdf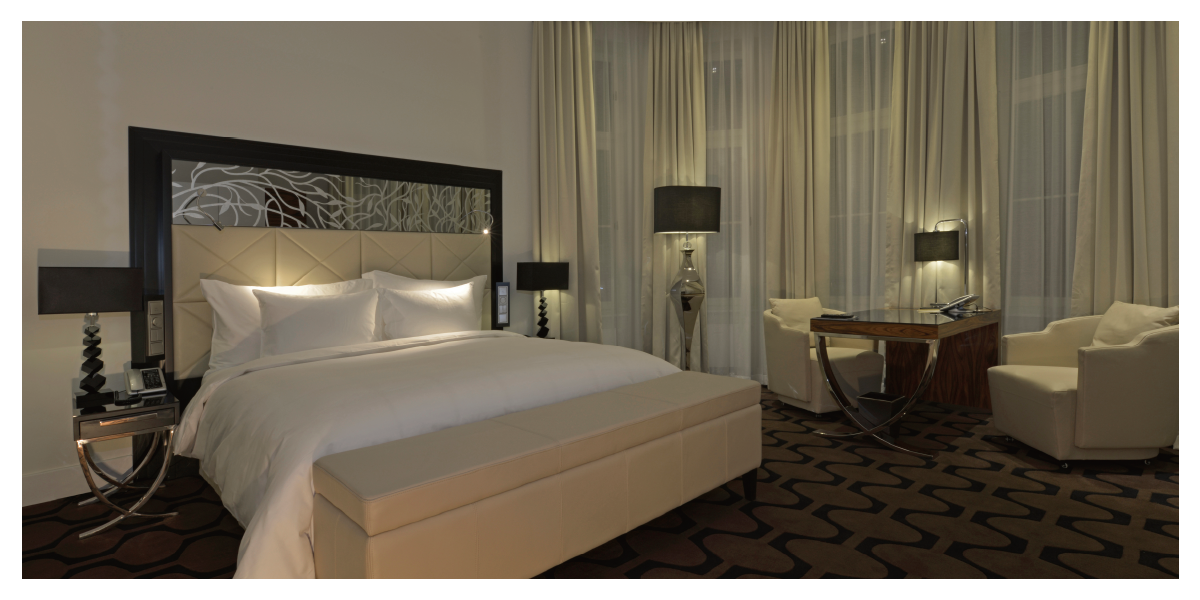 HALED slim downlight, Ultra-thin Downlight, designed with integrated driver and ultra-thin heatsink,
professional and match all kind of projects. Driver inside.
HALED Downlight
HALED anti-glare optic design, ultra-thin heatsink, suitable for most applications.
HALED optical light effect is similar like traditional halogen spots,
with high light intensity, anti-glare, and the UGR is low, makes the atmosphere comfortable and kind.